A Thriving City With Small Town Charm
Why Is Rock Hill a Great Place to Live & Work?
Why should you consider working for Anesthesia Associates? We have more to offer than just a successful practice. Not only is Rock Hill the fifth-largest city in South Carolina, it's also a great place to live and work. As you'll see, our location is a big reason why we're one of the preferred anesthesia practices in the Southeast.
The Best of Both Worlds
While Rock Hill is growing, it still feels like a small town. Neighbors care about each other and take pride in where they live. At the same time, we're close enough to Charlotte to take advantage of big-city life. Located approximately 30 minutes south of the Queen City, Rock Hill has easy interstate access to Charlotte-Douglas International Airport, pro sports, high-end shopping, and world-class restaurants.
One of Money Magazine's Top 50 Best Places to Live
Rock Hill was named one of Money Magazine's Top 50 Best Places to Live in 2018. This honor is a testament to the work of city and community leaders, who have constantly looked for ways to improve residents' quality of life through several key initiatives.
Schools
Schools are part of the lifeblood of our community. York County is often found near the top of state test results, and schools in nearby Fort Mill (just a 15 minute drive away) are considered the best in South Carolina.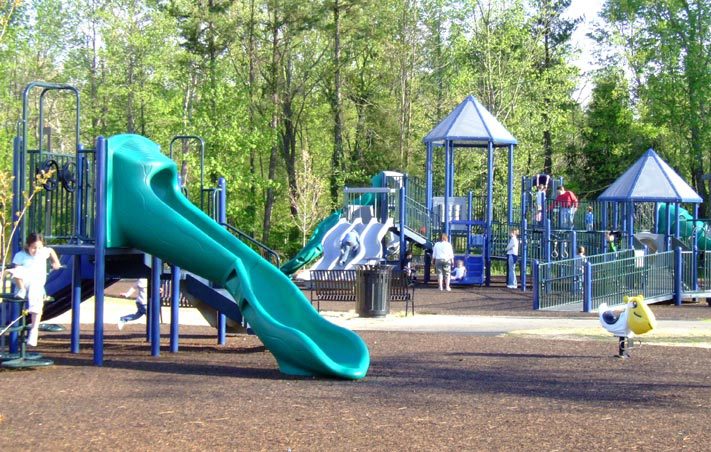 Arts & Culture
Rock Hill's revitalized downtown serves as a hub for the city's arts and culture district. Museums, art galleries, concerts, and plays are just a few of the family-friendly activities you'll find on any given day of the week.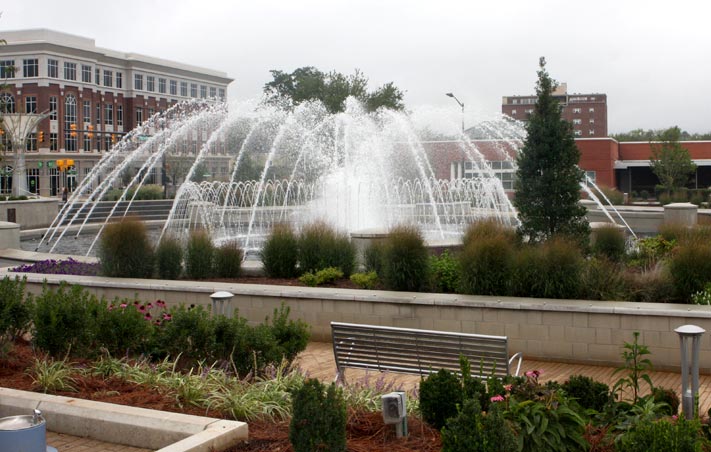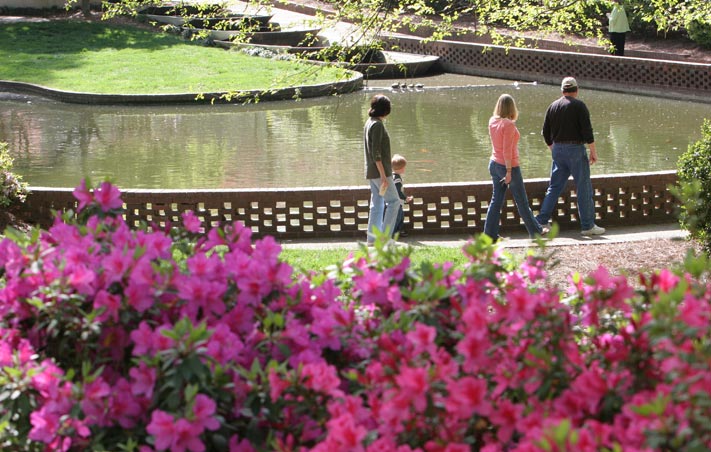 Recreation
You may be surprised to learn that Rock Hill has some of the best recreational facilities in the world. The city hosted the 2017 UCI BMX World Championships and Olympic cyclists train at the Giordana Velodrome. Manchester Meadows hosts soccer tournaments throughout the year and Riverwalk has a scenic trail and offers canoe and kayak access to the Catawba River.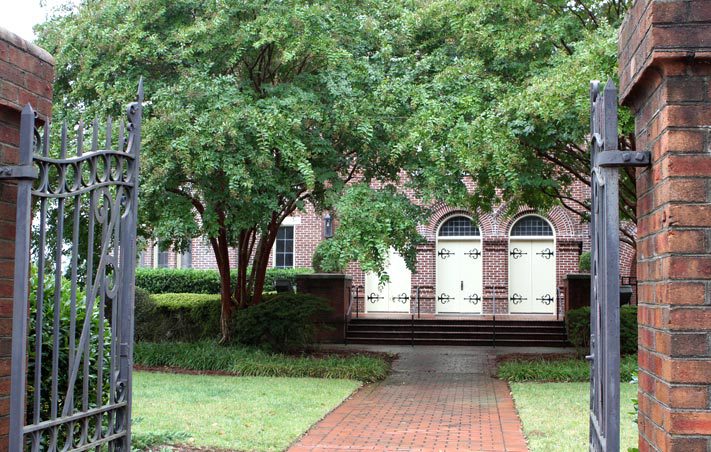 Enjoy Small Town Charm Near Big City Life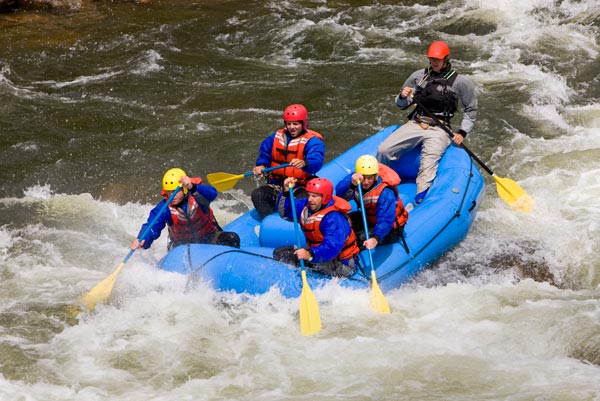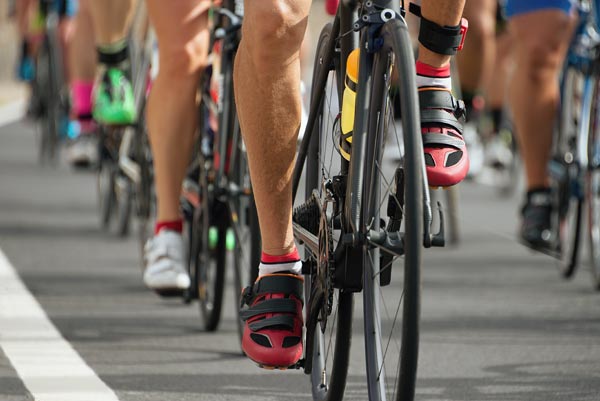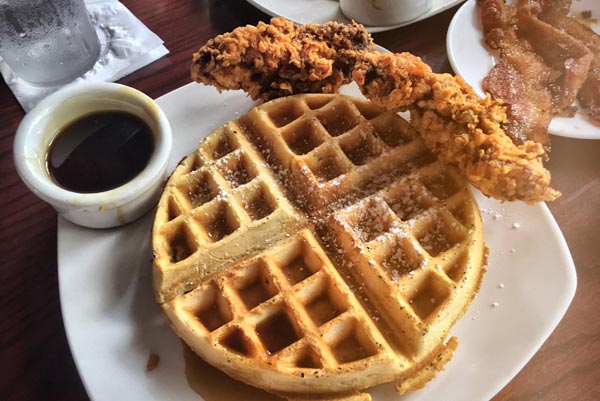 Rock Hill, South Carolina is just across the state line from Charlotte, North Carolina. The Charlotte metropolitan area is one of the fastest-growing in the country, yet still holds much of its down-home Southern charm. Living in our part of South Carolina allows you to experience all the benefits of big city life while enjoying lower taxes, less traffic, and smaller towns.
Contact Anesthesia Associates of Rock Hill
Or Call Anesthesia Associates of Rock Hill at (803) 329-6711